What WE DO
Childbirth + parenting classes
COVID-19  UPDATE: Under the traffic light scheme, classes will be returning to the Rawene Centre, Birkenhead in early 2022, for those with vaccination passports. 
We know you're looking to be the best parent you can be right from the start, so at Onewa Parents Centre we offer classes and support to help you at each stage of your parenting journey.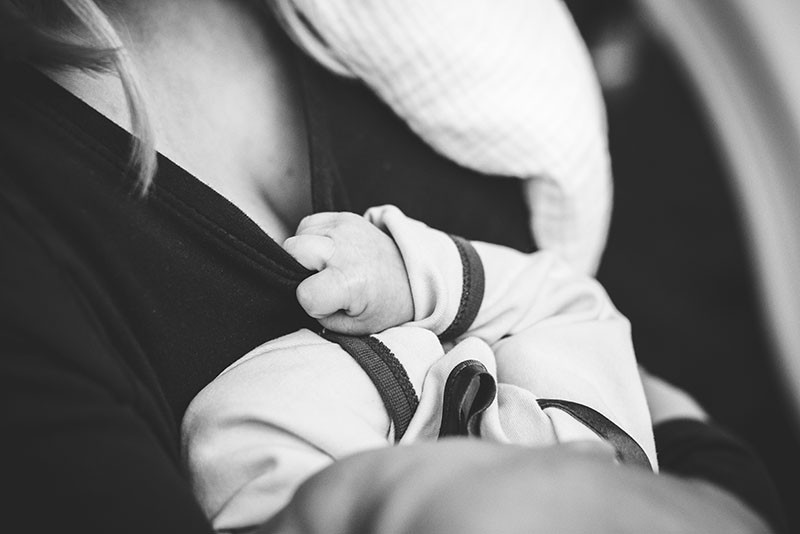 CHILDBIRTH EDUCATION (ANTENATAL CLASSES)
Onewa Parents Centre offers childbirth education (antenatal) courses for expectant parents and their support people to prepare for the arrival of a new baby and becoming parents. Our highly regarded classes are run by qualified, trained childbirth educators in a relaxed and nurturing setting. Classes are held over seven evening sessions.
Topics include: pregnancy information; signs and stages of labour; birthing process including coping strategies and what to expect at a hospital; and practical parenting including feeding, sleep, bathing, and newborn care.
Cost:
We offer a new parents package which costs $295 (incl. GST) for two attendees (i.e. one couple) and includes the 7-week Childbirth Education course and the Baby & You course. As part of the package you will also receive a one year membership to Parents Centre which includes membership benefits like partner discounts, subscription to Kiwiparent magazine and our local OPC newsletter Odd + Ends. 
Venue:
All classes are held in the Onewa Parents Centre rooms in the Rawene Centre, Birkenhead, North Shore, Auckland.
Register:
Bookings are essential for this course. Our courses are very popular and fill up quickly (maximum 13 couples per course) so please register early – the class you are booked into will depend on your due date. Register on our Events page. Please note if there are no spaces available, please email onewa@parentscentre.org.nz and we can put your name on the waitlist.
For more information, check out our Childbirth Education FAQ page.
BABY AND YOU COURSE
Once your baby arrives you're likely to have lots more questions! Our Baby and You course is the ideal time to ask questions and deal with issues as they arrive whilst helping you to understand and cope with your role as a new parent. Baby and You is for parents of 0 – 8 week old babies and is held over six weekday sessions which you attend with your baby.
This is a very popular course and is presented by qualified professionals who run each session as a relaxed discussion group. Because all babies are unique with varying needs and personalities, this format gives you the opportunity to discuss your particular situation and challenges and receive tips, advice and potential strategies. 
Topics covered include:
caring for a newborn including feeding, sleeping and settling and baby massage
first aid and CPR for babies and toddlers
life changes and looking after yourself including post-pregnancy/childbirth health & wellbeing for mum
development and play including stimulation for baby, age appropriate toys and key milestones of baby's growth and development
Cost:
The Baby & You course is included as part of the Antenatal Package. However, subject to availability, parents who didn't do a childbirth education course at Onewa Parents Centre are more than welcome to do this course for $80 for Parents Centre members and $140 for non-members. Our events listing will indicate whether spaces are available.
Venue:
All classes are held in the Onewa Parents Centre rooms in the Rawene Centre, Birkenhead, North Shore, Auckland.
Register:
Bookings are essential for this course. Register on our Events page.
MOVING & MUNCHING
Our Moving and Munching course includes two interactive and informative sessions, tailored to parents of 3 month – 6 month old babies, and covers a range of topics including your baby's physical and mental milestones, bonding and learning through play, starting solids, nutritional requirements, and stages of development.
Parents of younger babies are most welcome to attend, as are your little ones! 
The Moving session – hosted by Wendy Perera, a qualified Early Education Teacher and movement consultant – explores your baby's development and key milestones over their first year, looks at how babies learn through play and exploration, and how to create an safe and stimulating learning environment at home.
The Munching session – hosted by Priscilla Natalia, a registered Dietitian and paediatric nutrition specialist – provides an informative introduction to solids based on the latest evidence-based research, and covers textures, nutritional requirements, allergies and intolerances, and stages of development.
Cost:
$40 for both sessions for Parents Centre members, $50 for both sessions for non-Parents Centre members. Places are limited so book early.
Venue and Time:
All classes are held in the Onewa Parents Centre rooms in the Rawene Centre, Birkenhead, North Shore, Auckland on a Friday from 10am – 11:30am.
Register: 
Register on our Events page.
Covid-19 Vaccinations:
Please Note: Under the New Zealand Government Traffic Light Framework, all attendees of in person classes must be vaccinated. Vaccination passes will be required to be shown prior to class starting.