WHO WE ARE
About Onewa parents centre
Leading provider of Antenatal Classes on Auckland's North Shore.
Onewa Parents Centre encourages and empowers local families with evidence-based childbirth education (antenatal classes), new parent classes, parenting workshops, and community events, with fully qualified facilitators. We are one of 48 centres within the wider Parents Centre Aotearoa network and support parents in Birkenhead, Beach Haven, Birkdale, Glenfield, Bayview, Northcote, Hillcrest, Milford, Takapuna and Devonport. 
Members enjoy a range of benefits including meeting other local parents, being part of our successful coffee groups, partner discounts and access to news and resources.
We hold all of our childbirth classes and parenting workshops in our rooms at the Rawene Centre in Birkenhead. Check out Classes to find out more info including dates, times, and class content.
Whether you're seeking to be better informed before the birth of your child or build a stronger support network, we can help. We look forward to supporting you through your parenting journey.
To find out more about the philosophy and values that underpins all Parents Centres, check out the Parents Centre Aotearoa website.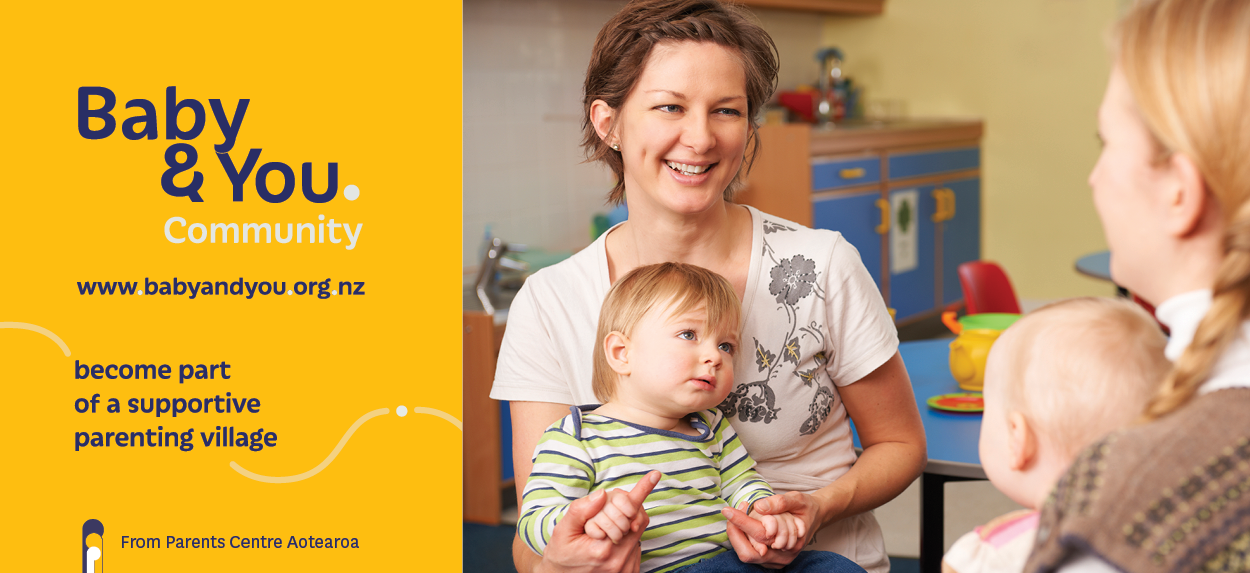 OPC COMMITTEE
Onewa Parents Centre is a not-for-profit charity, run by a team of enthusiastic volunteers, passionate about helping new families in our community. The committee is responsible for organising and coordinating all of our classes, running social and fundraising events, putting together our newsletters and website, supporting the administration of our centre, and ensuring our charity is governed well.
People get involved with our centre for a range of reasons. If you are interested in volunteering with OPC, find out more on our Volunteer page and contact us at onewa@parentscentre.org.nz or talk to your class co-ordinator.
Our current committee includes:
Secretary – Annalise Renton
Treasurer – Pippa Caldwell
Antenatal Co-ordinator: Nicola Deerness
Baby & You Co-ordinator: Zita Talaic-Burgess


THANK YOU
We are a volunteer-run, not-for-profit charity. All proceeds from our Childbirth Education and Parenting Workshops go directly to funding our expenses including paying our amazing Childbirth Educators, speakers and course facilitators, our room lease, and other operating costs.
To ensure we can continue to thrive we apply for grants and work with local companies for sponsorship. THANK YOU to  The The Lion Foundation, NZ Lottery Grants Board, and COGS for providing additional funding in 2022/2023.
Keep an eye on our Facebook & Instagram pages for future fundraising events.