WHERE PARENTING IS EVERYTHING
Onewa Parents Centre encourages and empowers local families with childbirth education, new parent classes, parenting workshops, and community events. We are one of 48 centres within the wider Parents Centre New Zealand network and support parents in Birkenhead, Beach Haven, Birkdale, Glenfield, Bayview, Northcote, and Hillcrest, Milford, Takapuna and Devonport. 
Members enjoy a range of benefits including meeting other local parents, being part of our successful coffee groups, partner discounts and access to news and resources.
We hold all of our classes in our rooms at the Rawene Centre in Birkenhead, North Shore, Auckland.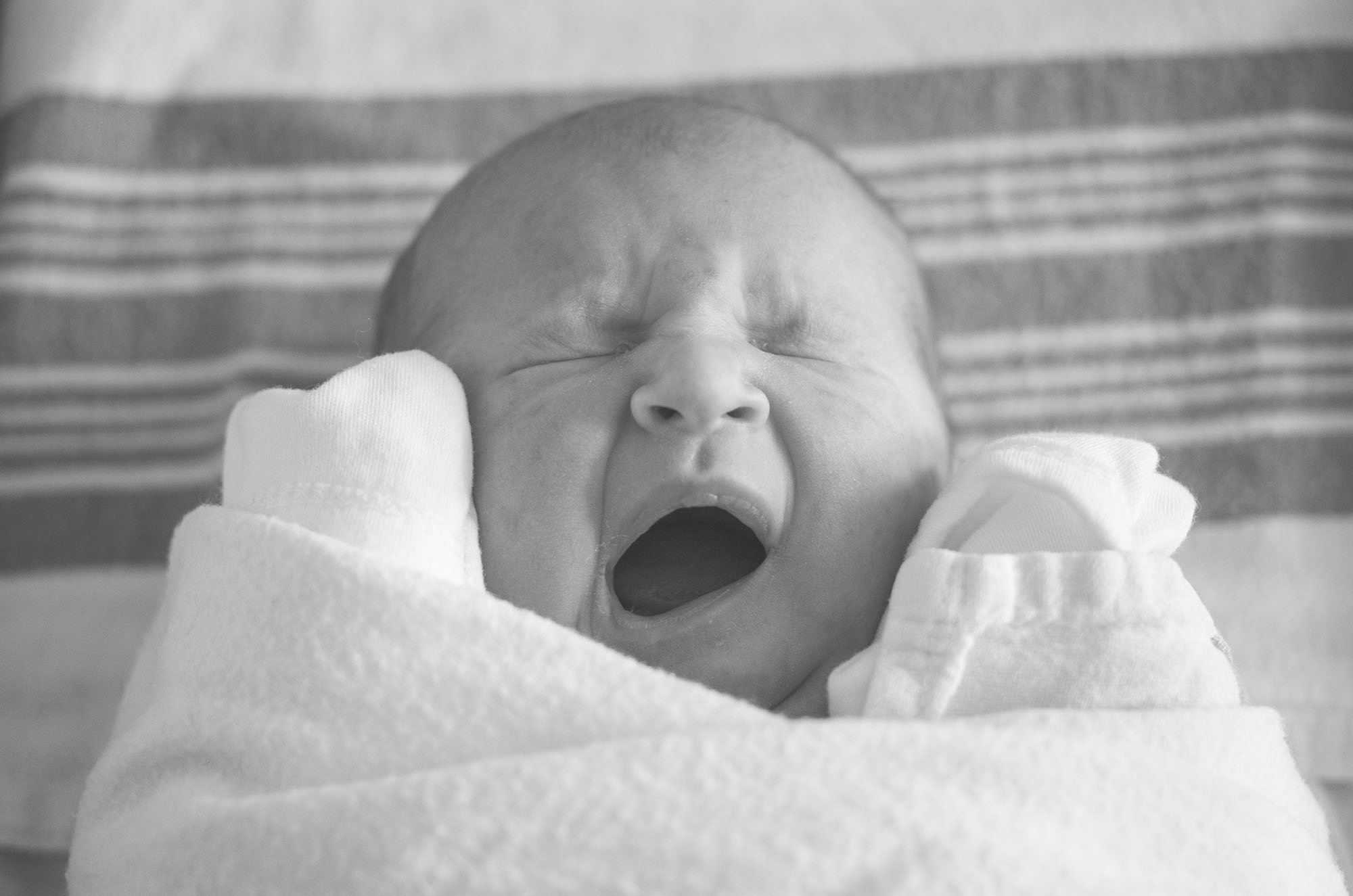 Antenatal classes for expectant parents and their support people to prepare for the arrival of a new baby and becoming parents. Our highly regarded classes are run by qualified, trained childbirth educators in a relaxed and nurturing setting.
Our Baby and You course is for newborn parents and helps you navigate the first three months of parenthood. Ask questions and deal with issues as they arrive, whilst learning about your new baby and how to cope with your role as a new parent.
Onewa Parents Centre Membership includes membership to the largest network of parents in New Zealand. First year membership is included in our New Parents package (including childbirth and baby and you education).
Onewa Parents Centre runs various social and community events for fundraising throughout the year including movie and trivia nights, photography sessions, sausage sizzles, and community markets.
We also host one-off parenting workshops designed to support you on your parenting journey. Each session has an invited speaker who is knowledgeable about a particular stage of your child's development and can give you practical tips and advice. Check out our Events page for more information and to register.